 FREE Mental Toughness Training To Build Your Confidence & Become Your Best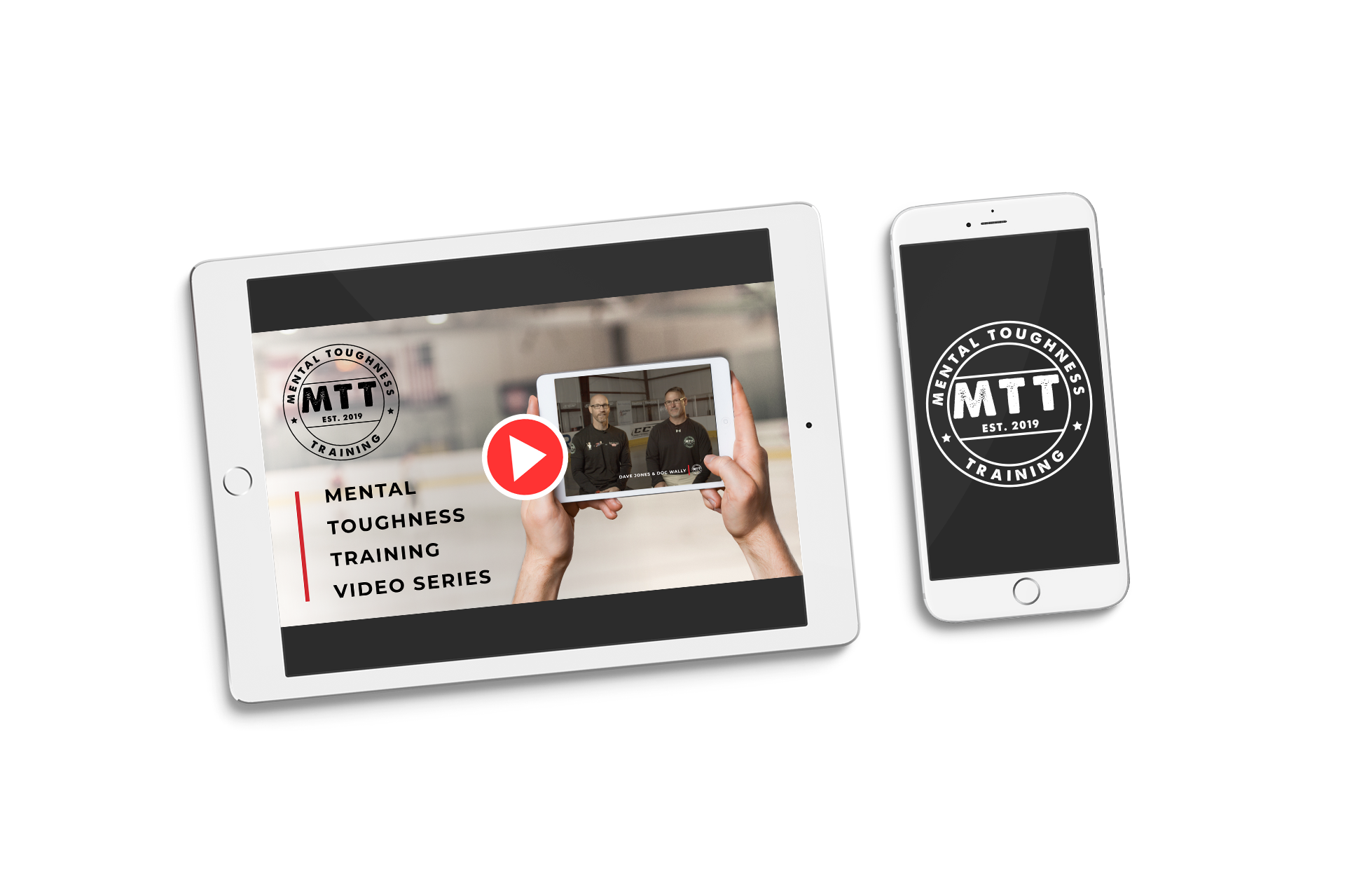 With this FREE online lesson you will learn
"We Are a System" and how to get into a power channel to play consistently and confidently under pressure.
What You'll Get With
Mental Toughness Training
✔ One Page Strategic Plan
✔ Completed Sample Strategic Plan
✔ Guided Activities
✔ 63 Online Videos
✔ 6+ Hours of Mental Toughness Training
✔ 1 Year of Unlimited Access
✔ 10 Step Plan to Build Confidence
✔ Summary Email After Each Lesson

✔ Guide to Training Process
✔ Guide to Understanding Emotions
✔ Sample Mental Prep Training Schedule
✔ Guided Imagery Exercises
✔ Performance Cycles Guide
✔ Vision Building Exercises

✔ Toolbox Access
✔ Nutrition Guide
✔ Glycemic Index Guide
✔ Sleep Guide
✔ Breathing Techniques
✔ Relaxation Exercises
✔ VIP Invite to 10 FREE Online Workshops with Super Dave and Doc Wally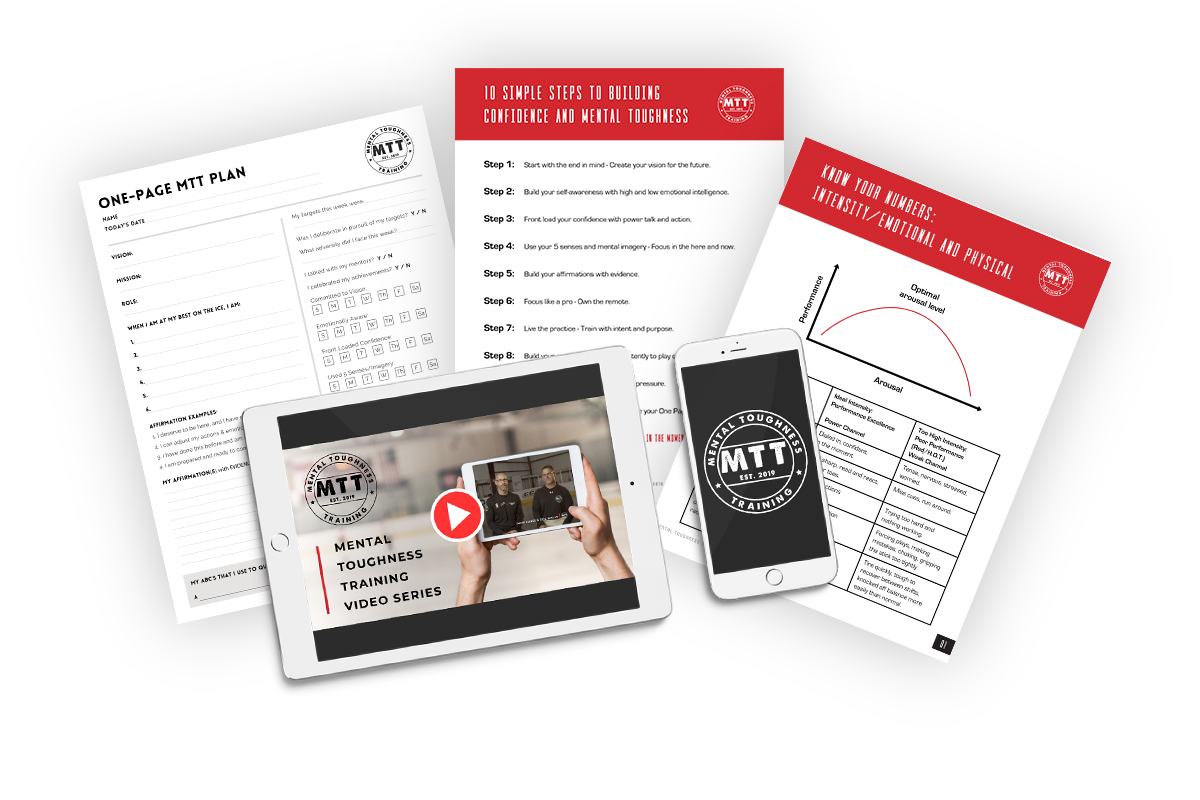 Start training your mind to improve your consistency and performance under pressure
Sport Psychology Coach Spotlight



Doc Wally has consulted as a sport psychologist with hockey players and teams for over 24 years. His team's have been in the NCAA Division 1 Men's Frozen Four in 2012, 2014, 2015, and 2019; winning the National Championship in 2014 and 2015.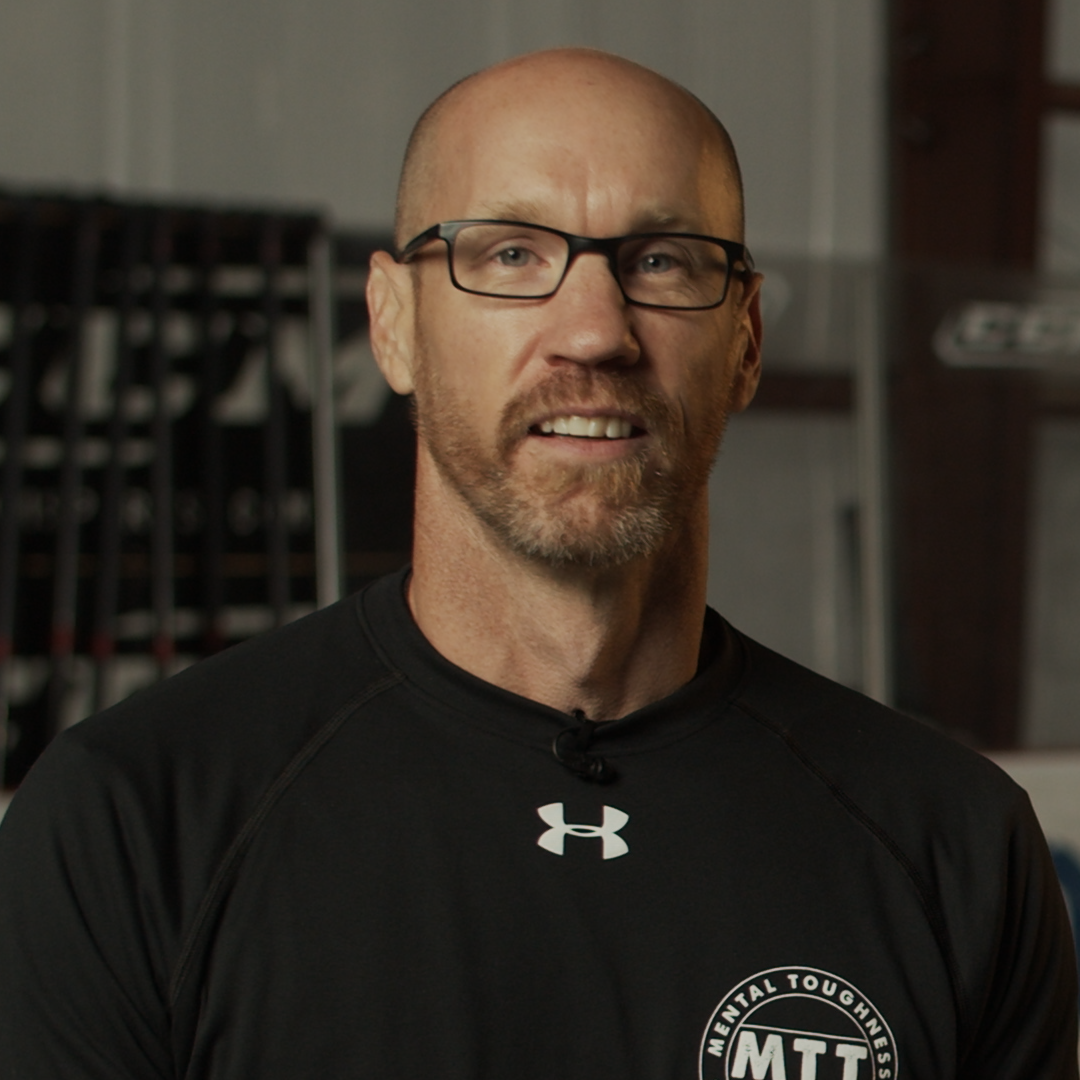 For over 13 years, Dave has worked NHL, NFL, Track and Field, and Crossfit athletes with their mental preparation, along with hundreds of organizational leaders and executives around the world.
MTT is the only program I have seen specifically designed for hockey players looking to become the best version of themselves, if you don't have a plan to prepare for games, games, practices, and nutrition or don't have a way of building consistency into your routines so that you have consistency confidence then you need to invest into your mental toughness training.
Anaheim Ducks & Calgary Flames, NHL
"Mental toughness is essential to every athlete who wants to be the best they possibly can. Working with Wally has made me aware of what kind of mental state I was in and how to get my mind back to where it needs to be. He gave me resources to overcome mistakes quickly, and I'm able to move on to the next play."
Nick Saracino Wheeling Nailers, ECHL
I've been playing pro hockey for the last five years, after playing four years at Union College. Doc Wally was able to help me become a pro hockey player, and I know he's worked with several guys that have made it to the NHL. I highly suggest using Doc Wally's mental toughness training.
Matt Bodie

Växjö Lakers, SHL
I've spent the last nine years working with Doc, and he teaches you mental toughness skills that serve you during times of adversity. I've been fortunate enough to play in the NHL and to get there you get tested, and the skills I learned working with wally was one of the reasons I was able to get through it.
Daniel Carr

Nashville Predators, NHL
At some point skill and talent are the same, so mental toughness is essential to every athlete who wants to become and elite athlete and become the best version of themselves. We love mentally tough players and working with Dave and his MTT process.
Rick RandazzoDirector FCA Hockey
Becoming aware of my emotions and understanding how to manage them
has significantly impacted me as an individual, my vision,
and mission as a player.
Honestly I don't know what I would have done without the process and Dave.
Ben Murphy Adirondack Thunder, ECHL

Moving up the ladder from prep school, junior hockey, college, and then to pro, you realize your mental toughness is just as important as your physical tools. Having the tools and abilities to stay in the right mindset during the year is a necessity and truly separates players who move on and from players who get left behind.
Jeff Taylor

Hartford Wolf Pack, AHL
I've worked with Doc Wally for the past six years. Doc gave me the tools to remain confident through the inevitable ups and downs of a hockey season. MTT is a comprehensive resource that gives players of all ages access to the best mental toughness training. I highly recommend the MTT program for anyone looking to maximize their potential on the ice."
Tyler HynesWilkes University, Head Coach
Over the past few years of Dave coming to Liberty University to teach MTT, it has drastically changed the way I think about the game of hockey.
Dave is not only teaching us how to be better athletes but he is preparing us for real world situations where our emotions need to be in check.
Josh HamiltonLiberty Flames, DI
Before Wally, I was always frustrated during games, but Wally helped me take it one shift at a time. He taught me to simplify everything I do.

As you move up in the hockey world, the margin for error gets so slim, and skill level gets so close. This is a way that you can help separate yourself from the rest of the pack.
Kevin RooneyNew Jersey Devils, NHL
Become the Best Version of You On and Off the Ice
Because you deserve the best, start your mental toughness journey today by getting your first lesson for FREE.